Friday, July 17, 2009
The first 3 or from Shani aka Wicked Princess
You can find the tutorials HERE, HERE, & HERE
All of these are amazing and I love them all. Thank you so much!!!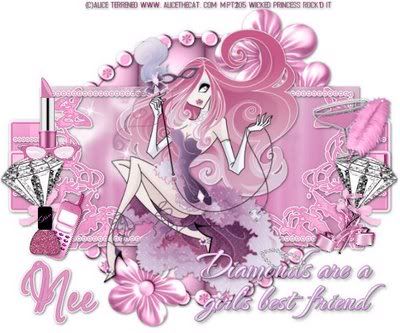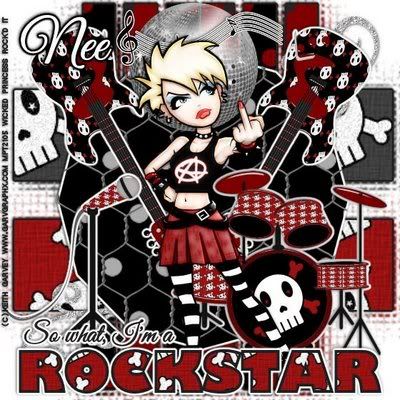 This tag was made by Rose her tutorial is HERE
I love this tag it is amazing. thank you for using my kit.